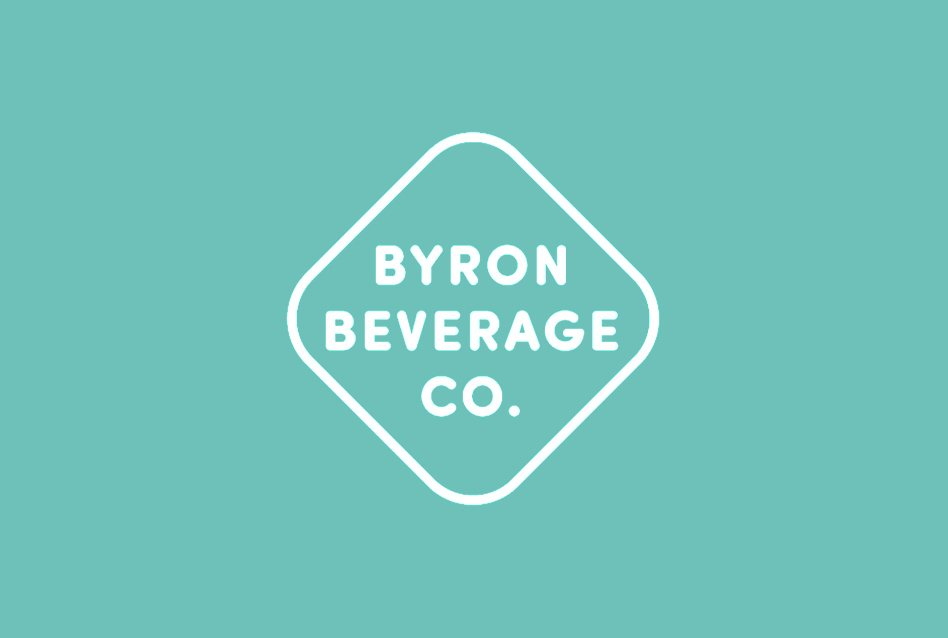 Say hello to Australia's first organic nitrogen infused cold brew coffee in a can.
Experience the taste of a premium organic cold brew coffee, infused with nitrogen for a smooth and creamy texture. Unlike hot brew coffee, Black Nitro is naturally higher in antioxidants and less acidic, making it easier to digest and great tasting!
Brewed by the bros who brew, just for you.
Made in Byron Bay using local filtered spring water.
100% certified organic single origin coffee beans.
Paleo, vegan, no sugar, dairy free, organic.
Nitrogen infused for a smooth & creamy texture.
4 month fridge life, always serve chilled.