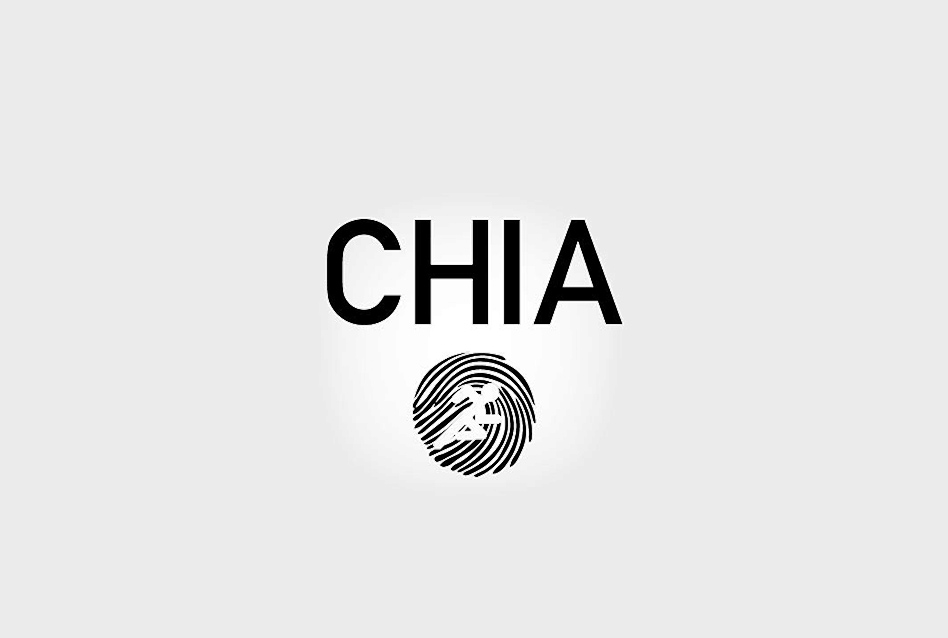 CHIA is an innovative, nutrient rich beverage made from hydrated chia seeds and natural juices.
CHIA is made by sisters Chloe and Florence Van Dyke in Nelson, New Zealand. After discovering the benefits of hydrated chia seeds, the sisters blended them with antioxidant rich juices. The result was CHIA – a delicious and innovative drink embraced throughout New Zealand and now launched for the first time in Australia.
Prized by the Aztecs and used by the world's greatest endurance athletes, Chia seeds are high in omega 3, complete protein, fibre, antioxidants, natural electrolytes, calcium, magnesium and potassium. CHIA contains no refined sugar and no preservatives. It is gluten free, vegan and 100% natural. CHIA is a truly unique drink.
Unique product, innovating the beverage category.
100% natural and nutrient rich.
Full of Omega 3, fibre and magnesium and other minerals.
Five delicious flavours – all vegan and gluten free.
12 month shelf life, serve chilled.
A first for Australia – leveraging the Chia halo in beverages.