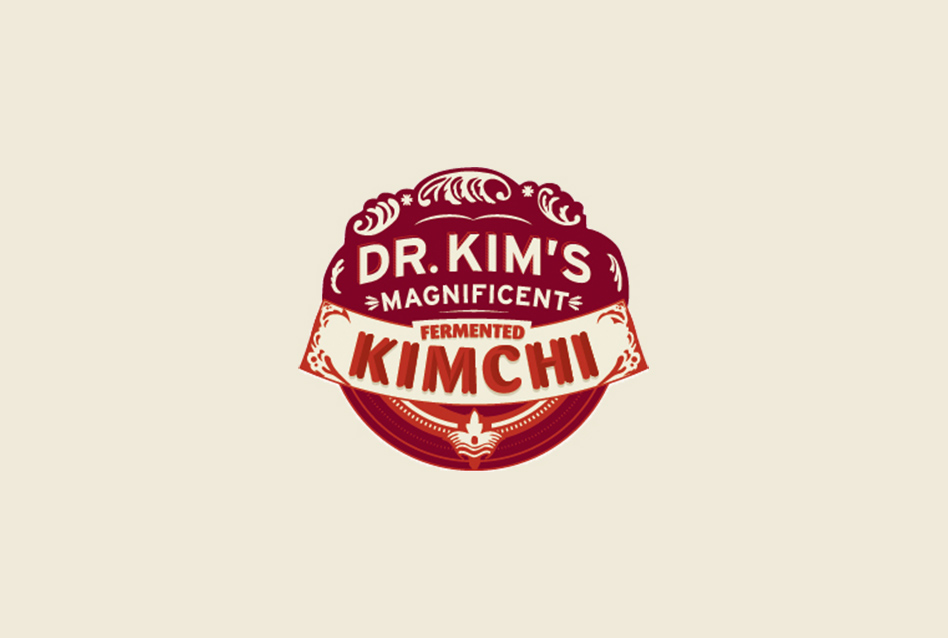 Presenting Dr. Kim's Magnificent Fermented Kimchi – from a culinary tradition thousands of years old!
There is a lot of current interest in Korean Food, especially pickles and ferments. With Kimchi making guest appearances at some of the most popular restaurants around town, your shoppers finally now have access to a true, fermented Kimchi at a reasonable price point.
Dr Kim's Magnificent Fermented Kimchi is available in two variants – Traditional (Spicy!) and White (Mild!).
An authentic product that continuously ferments, its flavour becomes deeper and richer over time. With a six-month shelf life in the chiller, irresistible packaging and a ingredient that everyone is talking about, Dr Kim's Magnificent is right on trend for the current market.
Korean food is one of the hottest food trends.
Kimchi getting exposure in famous restaurants and the media.
Reasonable price point for consumers – under the $10 mark.
Fantastic brand and package design – pops out on shelf.
Probiotic product – full of billions of good lactic acid bacteria.
Delicious, authentic product. This is a real-deal Kimchi!