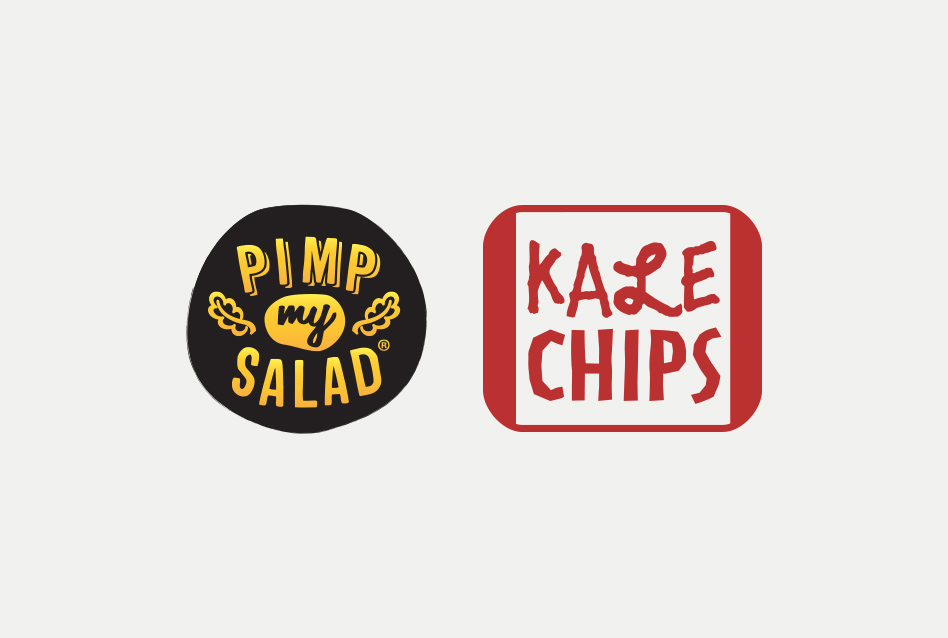 The team at Extraordinary Foods, Byron Bay, believe that healthy and nutritious snacks should taste absolutely delicious.
Nourish yourself with a nutritious farm-fresh, local and organic kale snack, with shielded probiotics that safely support your digestive and immune health. Crispy, nutty & cheesy, these kale chips will quickly become your customer's favorite snack.
So they created minimally processed snacks that are just as tasty as they are good for you. Every batch is made in their Byron Bay factory, using homespun recipes and plant based ingredients.
Extraordinary Foods work directly with local farmers who use sustain- able practices to care for and harvest their produce. When people purchase their products, they are supporting local Australian organic and sustainable farming.
Premium yet accessible price points for everyday use.
Local, sustainable, organic and totally delicious.
Australian-made snacks will get you glowing with energy.
Perfect for the rapidly growing vegan category.