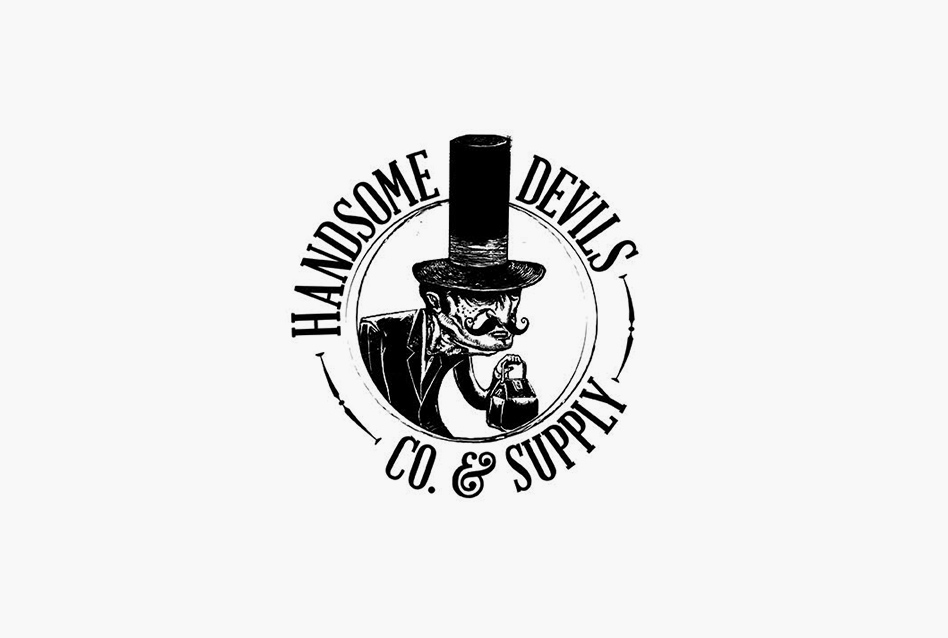 Curiously Crafted by Australian gentlemen, Handsome Devils Co. are pioneering a new path in quality condiments and spices.
After traveling the Americas the founders of Handsome Devils Co. returned to the disappointment of not being able to find high-quality hot sauce that was Australian made and didn't contain a long list of preservatives, sugar and other nasties. So they made some for themselves, and it was kind of awesome.
Handsome Devils Co. hot sauces emphasise flavour rather than heat (although they're pretty fiery too).
They chose their favourite chillies and use quality ingredients to bring out their unique flavour, most of which come from local Australian growers and suppliers.
With stand-out packaging, a reasonable price point and hitting all the current trends of spicy food, Australian made and no added sugar products, Handsome Devils Co. will be sure to fire up your sauces category!
De Arbol was named Australia's number one hot sauce by the Good Food Guide.
De Arbol also came third at the 2017 New York hot sauce awards.
Sauces are about flavour not heat, they are not overbearing.
Zero added sugar, no preservatives, 4 year shelf life.
Branding and packaging really stands out on shelf.
All sauces can be used as pour over, marinades and salad dressings.