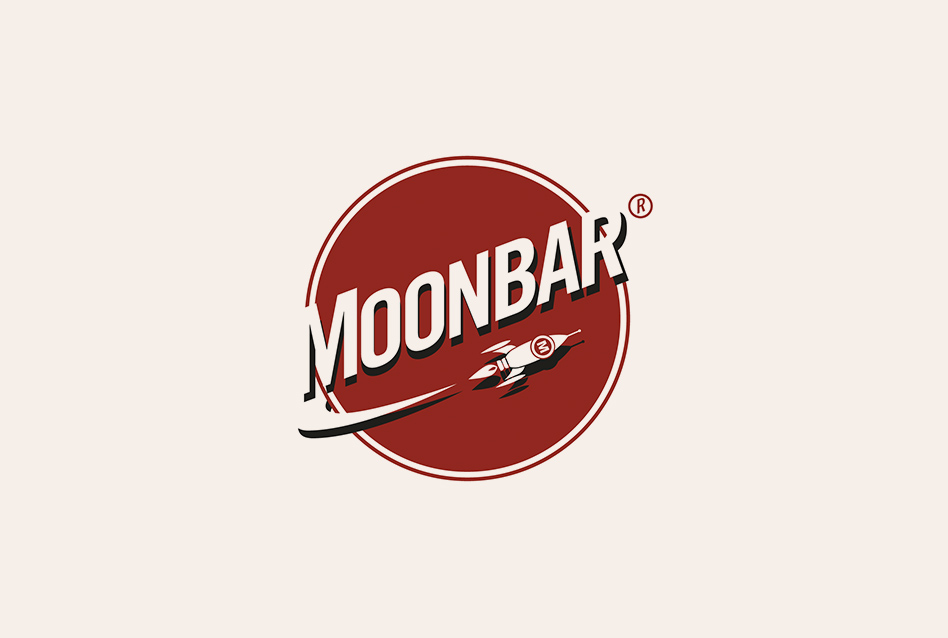 Moonbar is premium brain food for the hungry who need to think clearly
Handmade with nuts, seeds, dried fruit and New Zealand honey, Moonbars are whole food energy bars. Moonbars are not baked. The ingredients provide a healthy way for our minds and bodies to get the nutrition they need.
Gluten free, dairy free, soy free, egg free and with no preservatives, the Moonbar macronutrient profile is well balanced and is an excellent option to use while training or in-between meals.
Unique and with stand-out package design, Moonbars are the optimal and delicious energy source for intergalatic travelers everywhere!
To place a trade order, contact us HERE
Quirky brand and positioning, very engaging.
Unique formulations and taste.
Standout package design and display units.