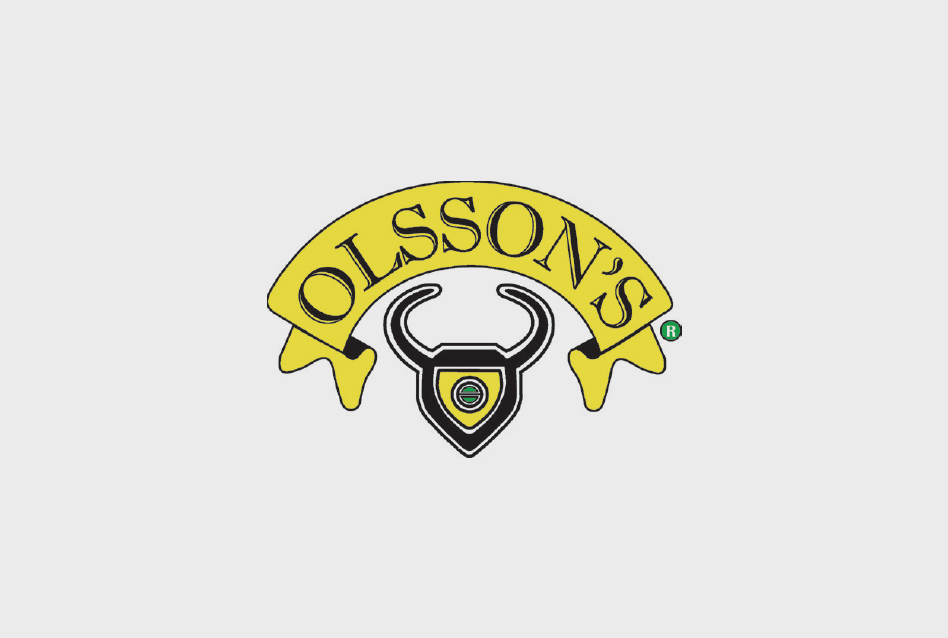 Olsson's is the only family-owned and operated company producing super premium sea salt in Australia.
Luxurious, delicate and perfectly formed, Olsson's Sea Salt is soft, sweet and is Australia's answer to imported fleur de sel.
The ancient tradition of making sea salt into flakes is a closely guarded secret and has taken over a decade for Olsson's to perfect. Olsson's are the first company in Australia to produce "flat" Sea Salt Flakes (similar to the French "fleur de sel" sea salt flakes), an extremely delicate sea salt flake, easily crumbled in the fingers. Many other salt flakes have a "pyramid" shape, making their structure more durable and as a consequence, less delicate.
The provenance of Olsson's salt is the Spencer Gulf in South Australia and the Great Barrier Reef region in Queensland. Constant product innovation has seen the launch of a beautifully presented Macrobiotic Sea Salt and a real Truffle Salt amongst others.
With a wide variety of salts and packaging formats to choose from, Olsson's Salt is the super premium leader of the salt category in Australia.
Completely natural, chemical and preser- vative free.
Made from pristine sea waters in SA and QLD.
Exceptional sea salt taste.
Australian family owned company.
A true Australian "Fleur de Sel".
Soft, sweet and delicate.