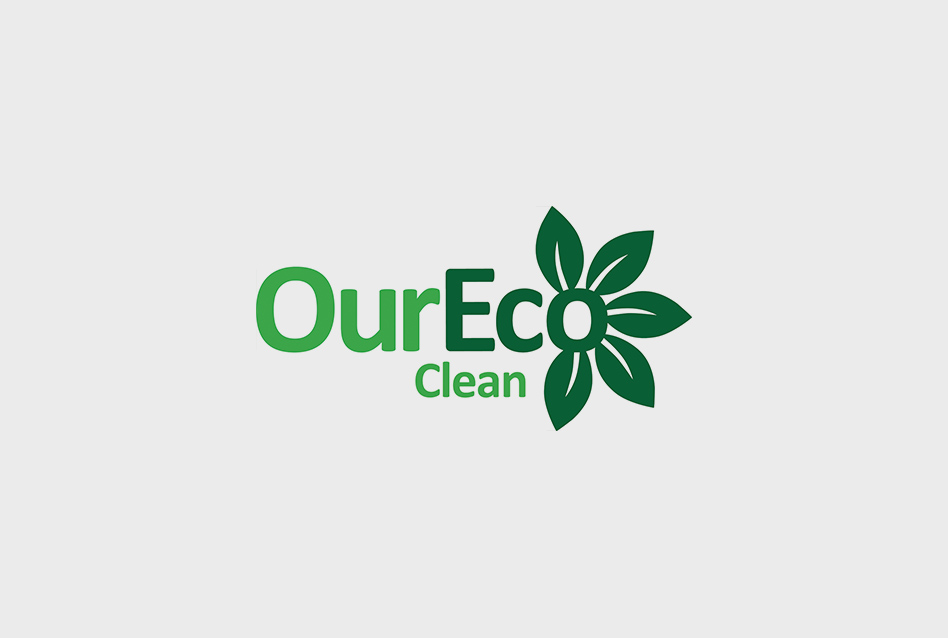 It is to have a sparkling home that smells great and remove the nasty chemicals forever with the OurEco Home products.
OurEco Home cleaning products will naturally clean your home with amazing ease by using proven ingredients like BiCarbonate Soda, Citric Acid, Soap Flakes, and Essential oils such as "Lemon Myrtle"(the environment's very own antibacterial weapon).
Completely natural, pure ingredients –  perfect for the chemical free shopper.
Suitable for people who suffer from allergies or sensitivities to chemicals.
100% biodegradable eco friendly, safe for septic tanks.
Australian created and Australian manufactured, a true success story.
What consumers are looking for today, at a reasonable price point.
No nasty chemicals around your children for families.