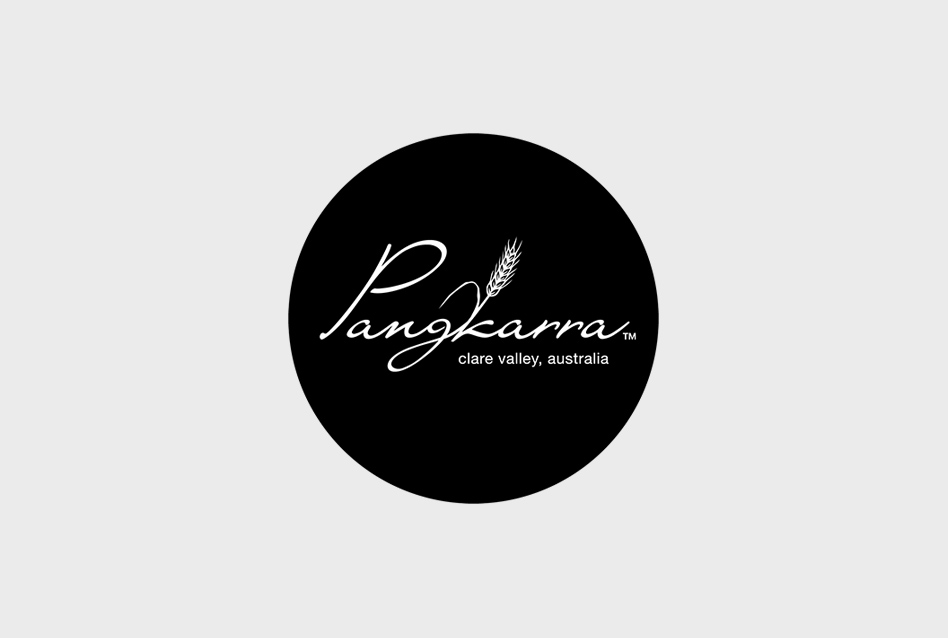 Pangkarra Foods
New packaging, new carton sizes, new Gluten Free products!
The growth of Pangkarra over the last year in Victoria has been fantastic. Consumer recognition of the importance of "Wholegrain" versus white pasta, and Pangkarra's great PR and marketing efforts have driven recognition and sales of the brand.
With proud Australian provenance, on-trend Wholegrain goodness and the new Gluten Free varieties, it's time to ditch some white pasta and make space for Pangkarra Foods, direct from the Clare Valley.
Nutty, grainy taste unlike wholemeal pasta or white pasta– similar to a traditional Southern Italian pasta taste.
Completely traceable food product from paddock to plate.
Bronze die extruded.
Handmade look and hand packed.
Now in 8-packs and with two new Gluten Free varieties.
Fifth generation Australian farming family.