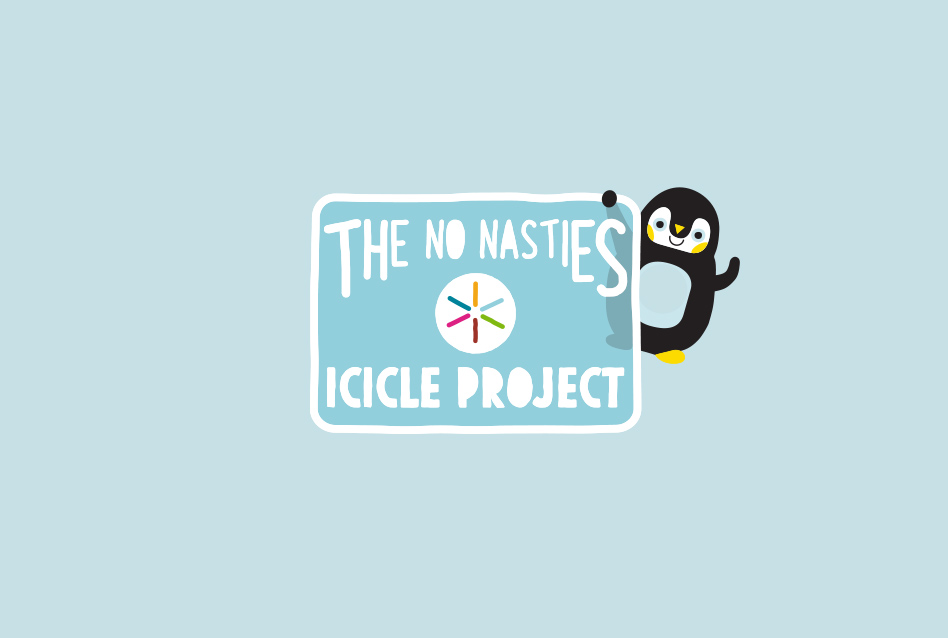 Australia's first sugar free and all natural icy stix!
Our goal is to remove 500 tons of sugar per year from Australian kids without artificial nasties and without reducing the fun and yum!
How are we sweet?
Our Natural sweetener mix is a blend of Stevia, maltitol and fermented glucose (Erythritol) which gives a great sweet taste without the calories or issues of sugar!!
We can make a difference.
Proudly Australian made and owned.
No sugar.
No artificial preservatives.