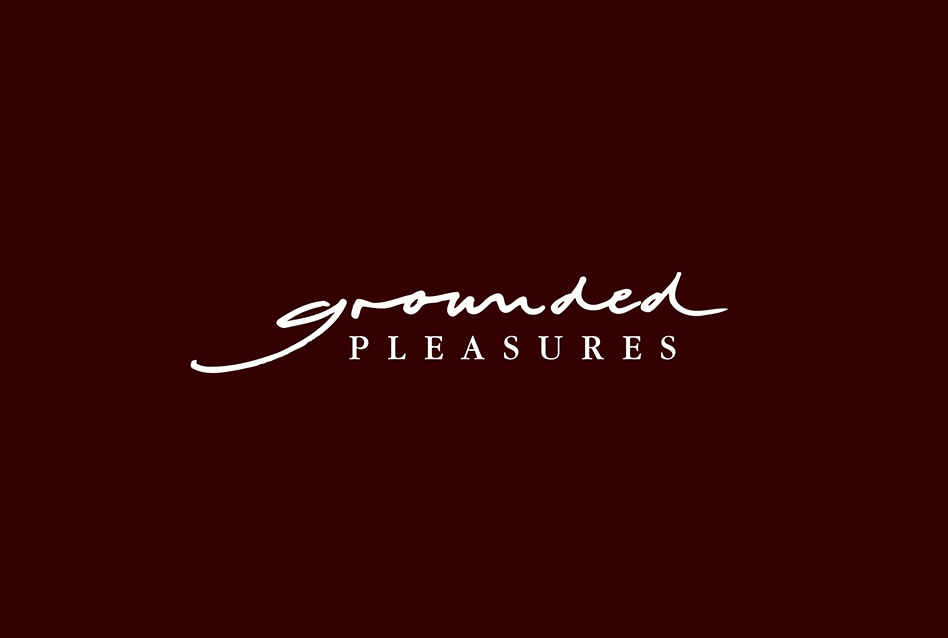 Grounded Pleasures specialises in exquisite origin drinking chocolate, chai and vanilla products.
We scour the earth for the very best ingredients, grown in special places by amazing growers. We minimally process and blend, bringing you the finest sumptuous flavoured natural products possible.
We like to share in our bounty and give at least 5% of profits to community development in the grower communities where we source our fine cocoas and spices.
Single origin cocoa with a velvet mouth feel.
Beautiful flavour infusions with natural oils and spices.
No fillers or bulking agents, just cocoa and Australian cane sugar.
Authentic Seven Spice Chai the real thing.
Innovating the category with a real White Drinking Chocolate.
Regionally based Australian family business.