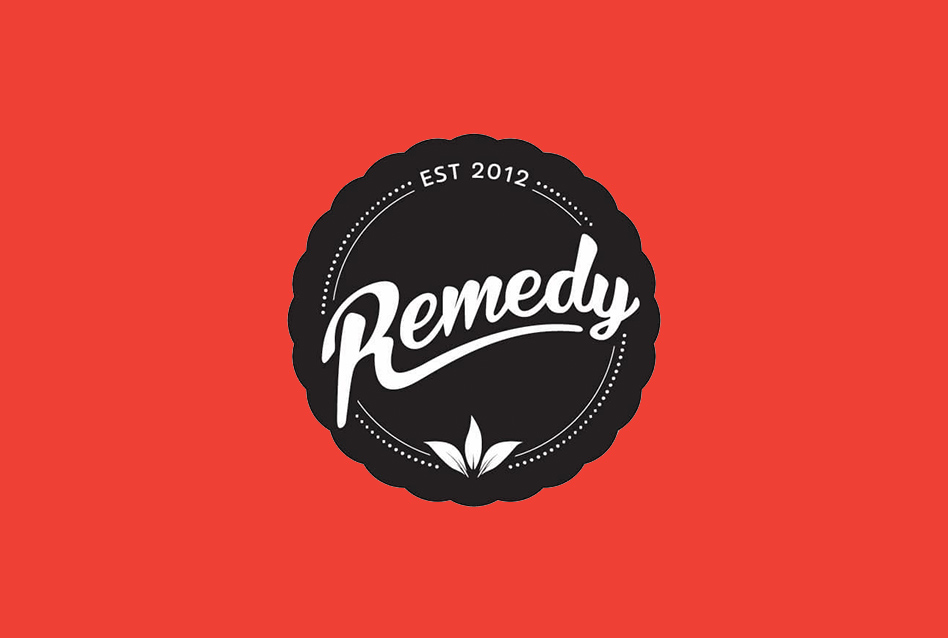 There's a Remedy for that
Sarah and Emmet Condon started Remedy in 2012 on their kitchen bench with a tasty batch of home-brewed kombucha. Meanwhile, the supermarket was full of drinks that were either straight-up-unhealthy, fake-healthy, or legit-healthy but not-so-tasty. They looked around and thought, "There's a Remedy for that"! They cracked a secret magic code: a drink that was tasty AND genuinely better for you. Fast forward a few years, and the Remedy family has expanded to a growing range of better, tastier drinks, including Remedy Kombucha, Remedy Sodaly, Remedy K!CK, Remedy Shots and Remedy Switchel ACV. All Remedy bevvies are 100% natural, contain no sugar and are chock-full of real goodness.
Good for your gut!
Jam-packed with live cultures, good for gut health.
Bursting with organic acids proven to improve overall wellbeing.
Naturally contains NO SUGAR!
With an official tick of approval from I Quit Sugar.
Made the traditional way long-aged brewed in small batches.