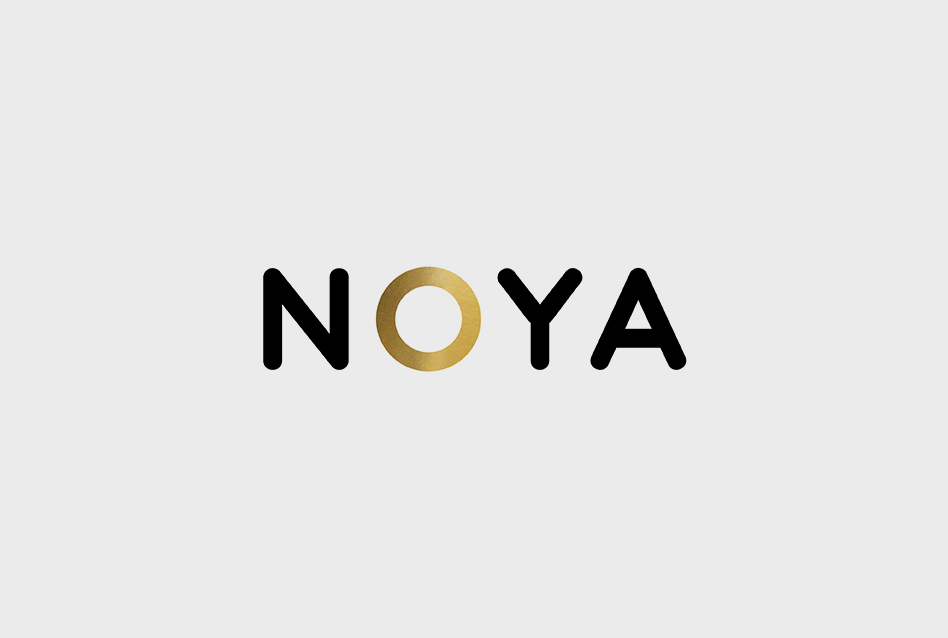 Addictively delicious. Naturally nutritious. NOYA nut butters are here!
From NOYA who make it, to the King who taught them, NOYA nut butters have been spread for over twenty years. Born in Brunswick, north of the Yarra, NOYA's butters are nothing more than naked nuts: cracked, blended and bottled.
Made with love, NOYA is addictively delicious and naturally nutritious. Each butter has been handcrafted in small batches using the very best of nuts. Nuts that have been lightly dry-roasted to perfection, crushed and then blended, creating a naturally sweet, seriously creamy nut butter.
We're nuts about nuts, you see. We're nut royalty so we devote our whole lives to them. Where there is a shelf or spoon, we'll be there. Ready to spread how and when you like. Made in Melbourne and spread everywhere, with NOYA you can rest knowing you are spreading the best.
Nothing but nuts, seriously.
Meets trend for plant based nutrition, protein and healthy fats.
Supporting Australian nut growers where possible.
Specific nutritional information for each nut butter.
Competitive pricing for the nut butter category.
No added sugar, salt, preservatives or oil.
Gluten free, paleo, keto, kosher.