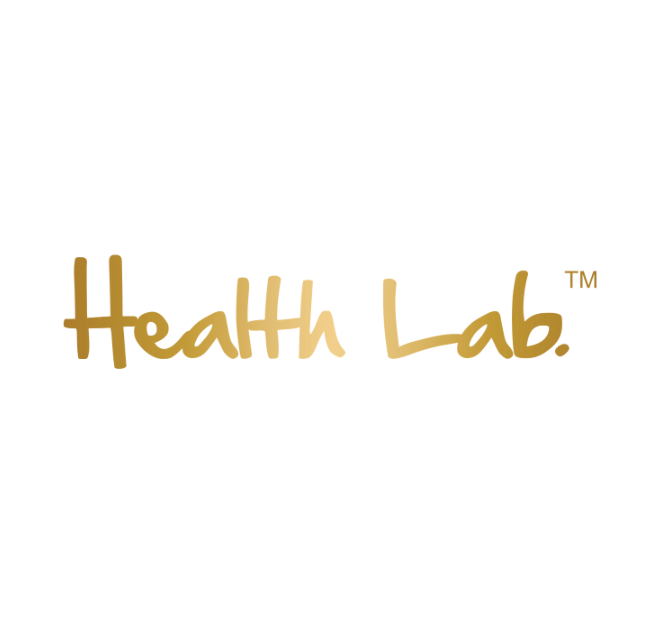 A health-conscious, indulgence-centric snack brand.
We're blurring the distinction between health and indulgence.
Proving you can have the best of both worlds.
Health Lab taps into that sense of nostalgia that indulgence evokes, and the freedom that comes with embracing a life without restriction, guilt or self-doubt. We are part of a health movement that is moving away from deprivation and guilt, and towards celebrating balance & pleasure. It's about snacking with intention, eating cake on your birthday, and a health philosophy centred on balance, self-love and happiness.
Embracing a life without restriction, guilt or self-doubt
Health philosophy centred on balance, self-love and happiness