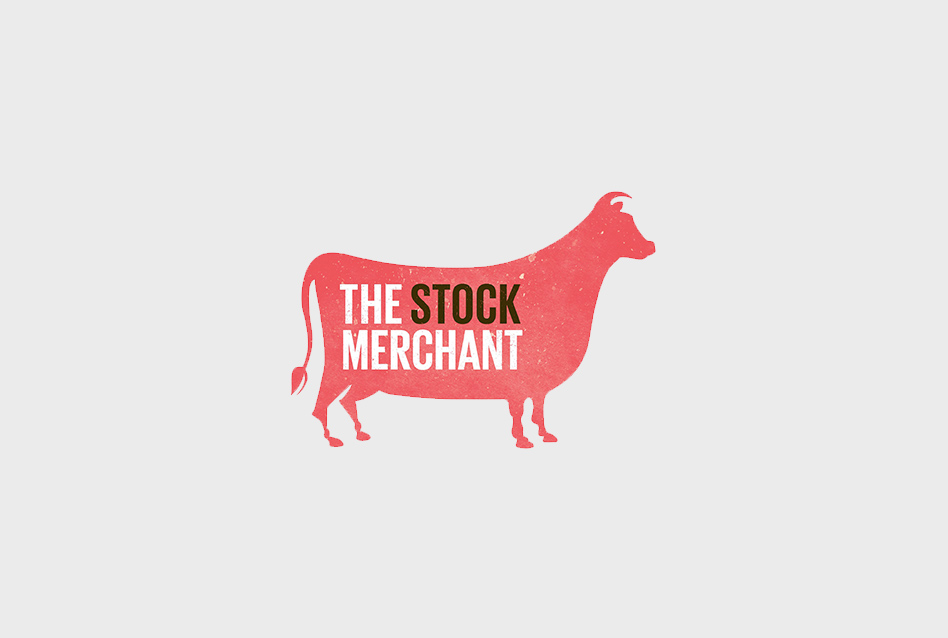 The Stock Merchant
We are Australia's first range of free range and sustainable stocks and sauces.
We work with local small-scale producers who provide us with free range chicken, grass fed cattle, sustainably harvested shellfish and pristine vegetables and herbs.
Our stocks are made the traditional way with no added salt, yeast extracts, flavour boosters, preservatives or additives – a major point of differentiation from most stocks.
Free range, grass fed, sustainable and traceable ingredients.
No preservatives or flavour enhancers.
Innovative range with unique products.
No added salt or yeast extracts.