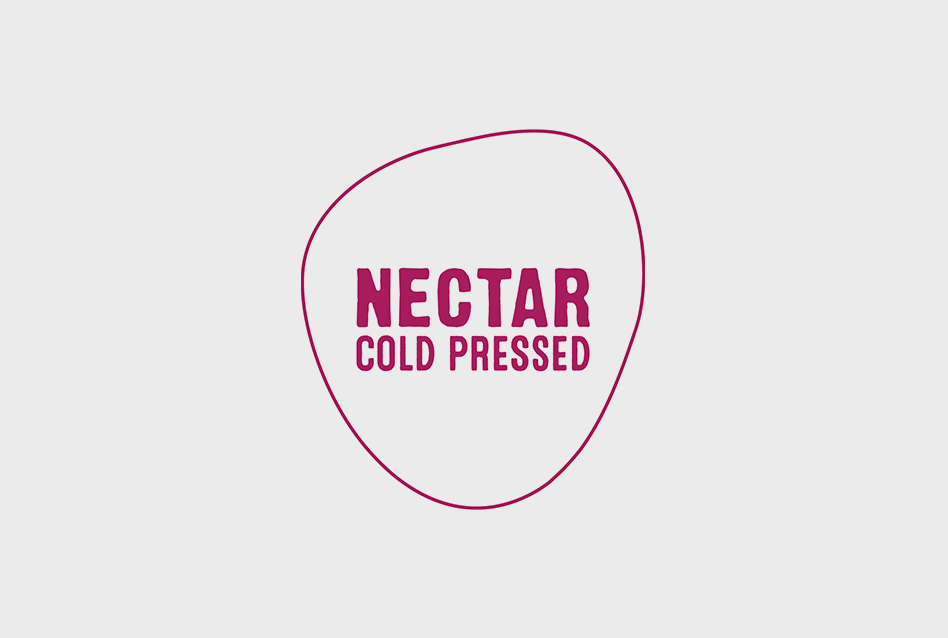 Nectar was the first brand in Australia to offer delicious fruit and vegetable cold pressed juices using HPP processing.
With many years of diverse and specialised experience in the food and beverage industry Nectar Cold Pressed was founded in 2013 with a genuine passion to create Australia's favourite cold pressed juice.
Noticing an ever-increasing demand for healthy and delicious beverage options the Nectar team began crafting a range of products that balanced the perfect blend of taste, value, health and convenience.
From humble beginnings in a local cafe, the Nectar brand has now become synonymous with quality, freshness and flavour. This is Australia's best tasting and authentic cold pressed juice.
Handcrafted in small batches to ensure consistency and quality.
Situated in Sydney Markets means the freshest fruits and vegetables.
Not made using apple or pear juice bases like other cold pressed juices.
All pulp is sent back to farmers to use on their land.
Made with no heat or friction, living nutrients and enzymes stay intact.
Tastes just like freshly pressed juice – rich in natural flavour.